Ever wonder how big the gap is between something being in perfect condition & being graded as perfect condition?
To appreciate the subjective nature of grading, check out the following front and back images of a PSA 10 Barry Bonds 1986 Topps Traded rookie card.
On the front left edge, notice the white marks on the black just below the P in Pirates.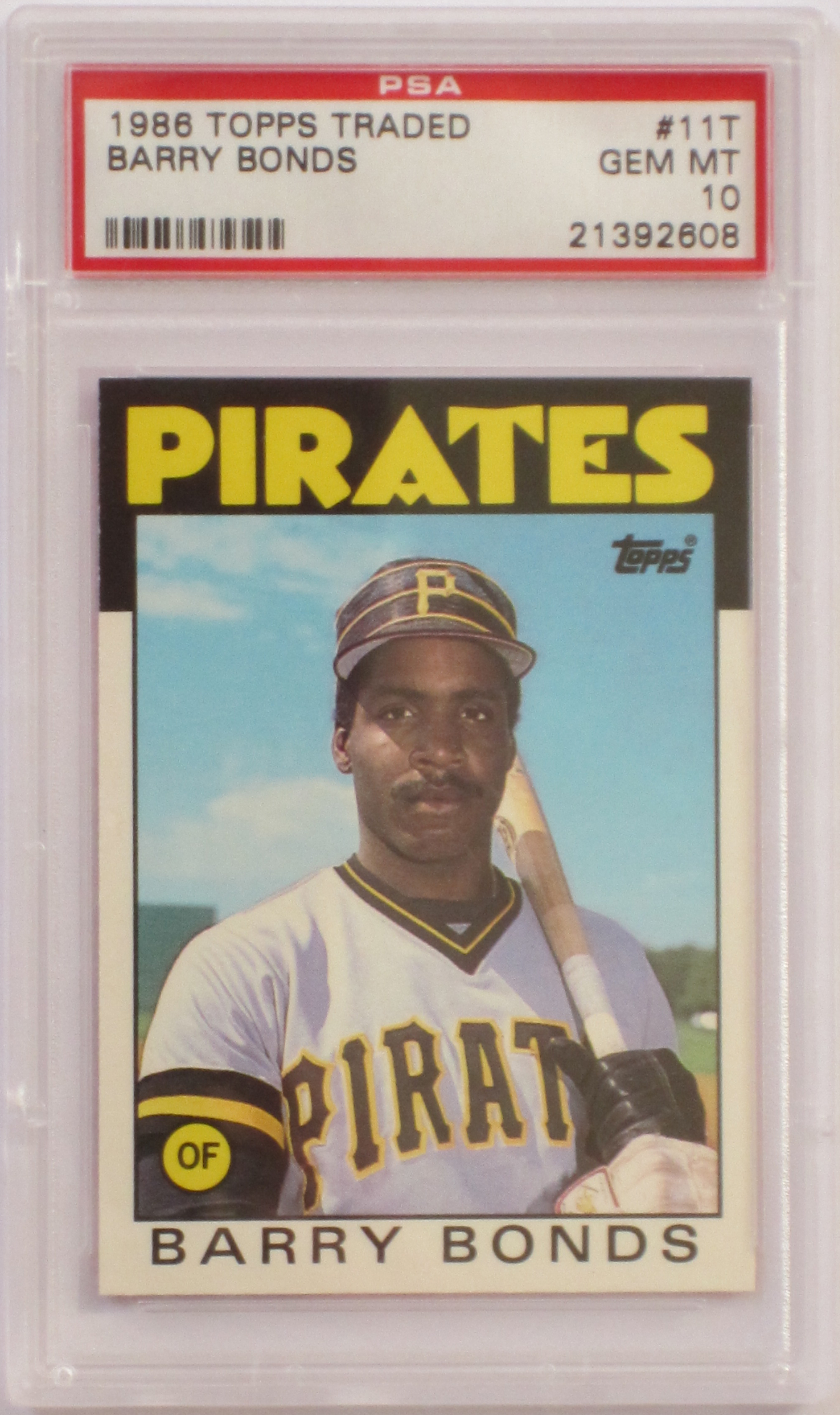 On the back the left edge of the red card stock has at least a couple fairly large white marks. And then the lower left corner looks quite trashed too. This stuff is easily visible to the naked eye.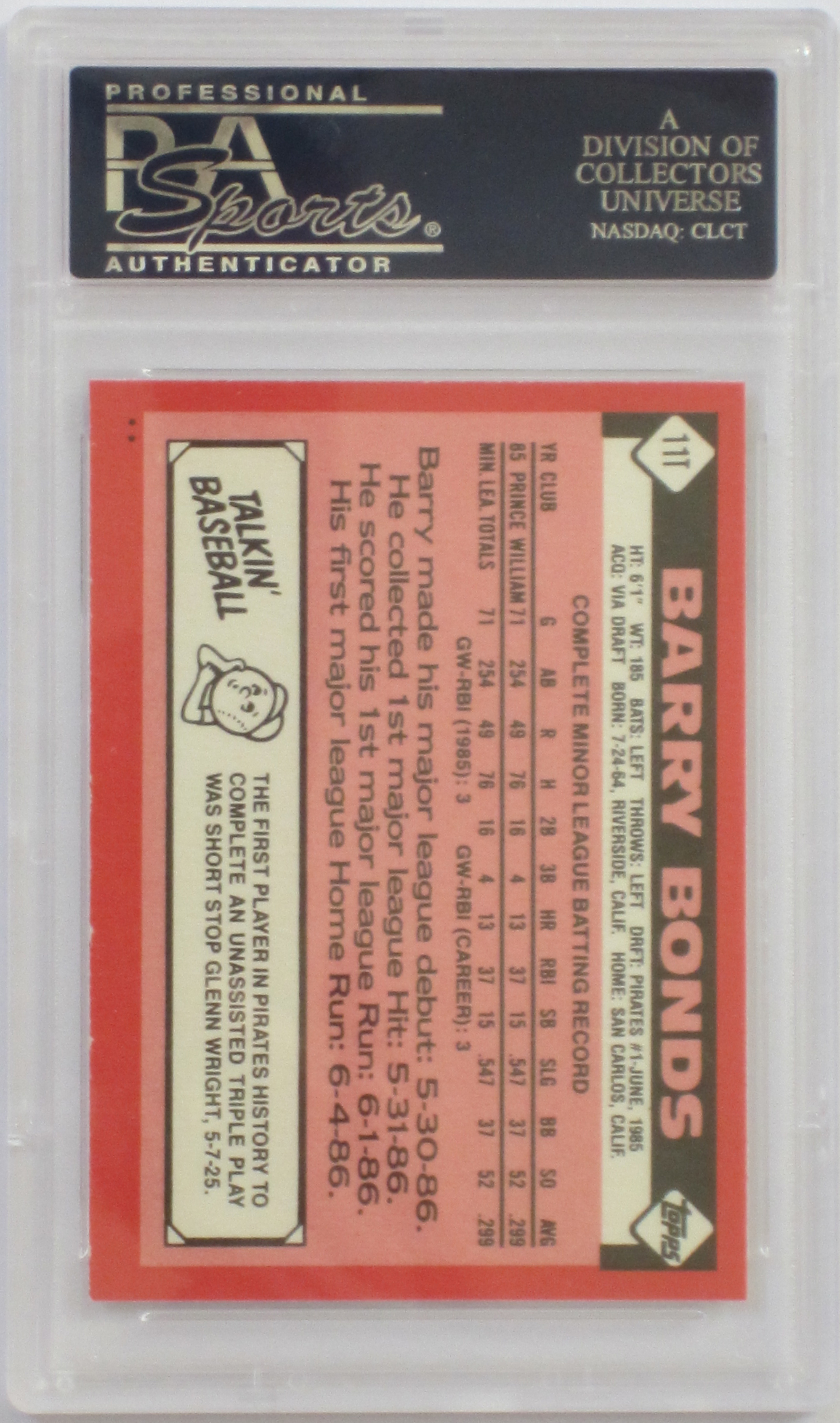 For many cards the difference in price between a grade 9 or 10 can be a factor of 5x, 10x, or even 20x. And yet there are likely many 10s graded as 9s and 9s graded as 10s.
The PSA price guide lists the above card as $38 in PSA 10 Gem Mint condition, but only $9 for PSA 9 Mint.
To further appreciate the difference in the price gap, as of typing this COMC has a version of the ungraded card for $3.50…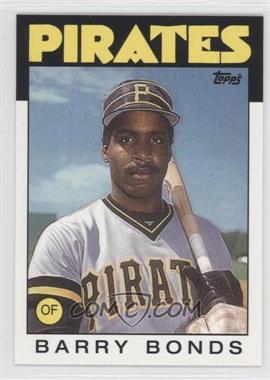 …and if you submit 100 cards at a time to PSA for grading the bulk price is $7 per card & a 45 business day turn around time. So if the above card grades at anything other than a 10 you lost money getting it graded, and if it grades at a 10 you maybe make a couple hundred percent profit on selling it (presuming you were able to buy an ungraded version in gem mint condition for say $5 or $6).
Here's the thing though … getting a couple hundred percent profit on a 10 rating only works if you can get more than 1 in 3 to be rated as a 10.
As of writing this, 43,766 copies of the above card have been graded by PSA. Of those cards, only 3,523 (8%) were rated a 10. That means that at current prices 92% of people who would send in a version of that card for grading would lose money.
And you have to join PSA to get your cards graded, which is another $110 to $189 annually. That only further skews the economics.
Sometimes PSA runs specials where they might grade cards for $5.75 each, but even still you are paying for the cards + shipping + there is a roughly 50 business day turn around.
You really have to be selective with what you send in for grading and do it in bulk for it to back out.